CoCoBoLo Laminate
At CoCoBoLo, we believe in providing trendy and quality products, competitive pricing that backed by excellent service. Introducing alternative Interior Laminate choice that would unleash your wildest imagination and creativity.
All of our CoCoBoLo products are Green Label certified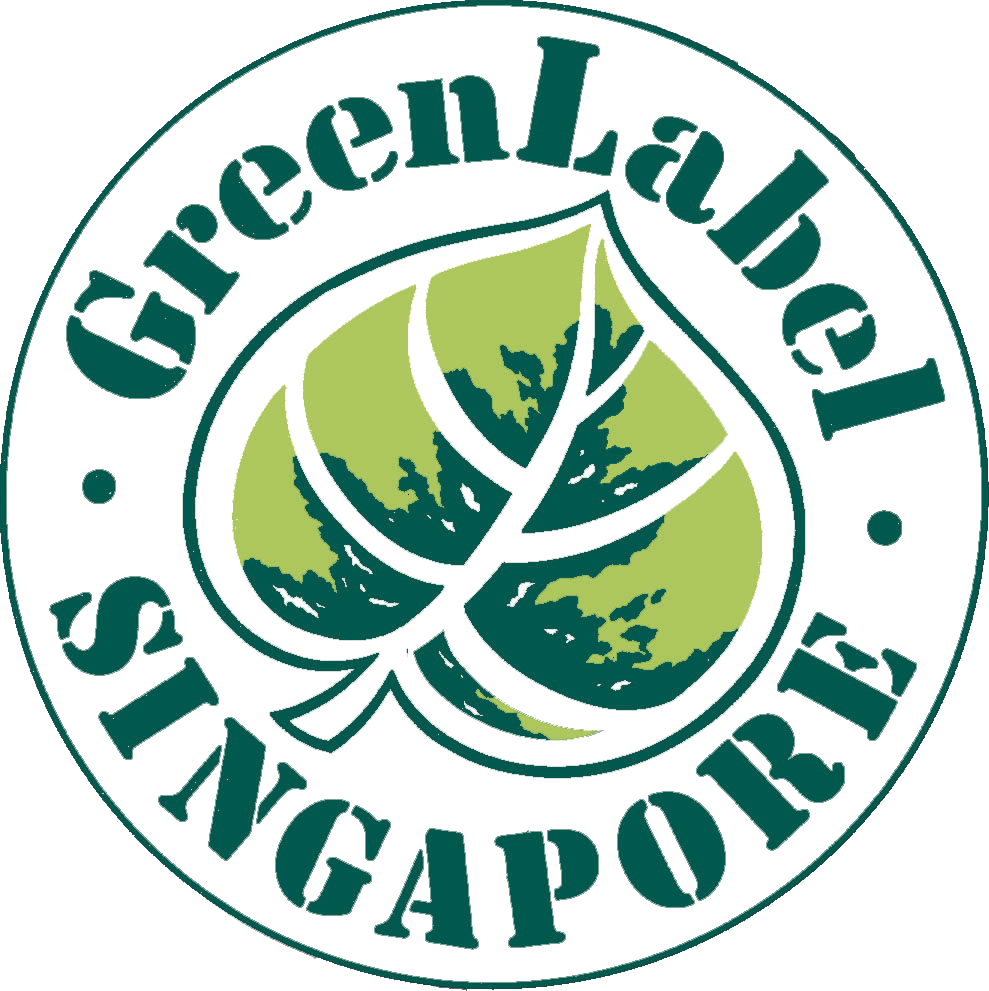 Products Available
● L3.6mm x 4′ x 8′ laminate on plywood
● 4′ x 8′ x 0.7mm (+/- 10%) laminate
● matching PVC Edging (50mm & 60mm)
Care and Maintenance
Laminates are durable and resistent to abrasions and scratches, nonetheless, they would still need proper care to optimise lifespan.
● Our Products are easy to clean : just use mild household cleaner to clean and rinse with clean water. Dry off with soft cloth.
● Avoid using strong cleaning detergent containing acid, alkaline and solvent as they may damage the surface of Laminate.
● Do not expose to direct high heat, direct sun for prolong basis.
● Do not hammer or use sharp objects on the Laminate surface.