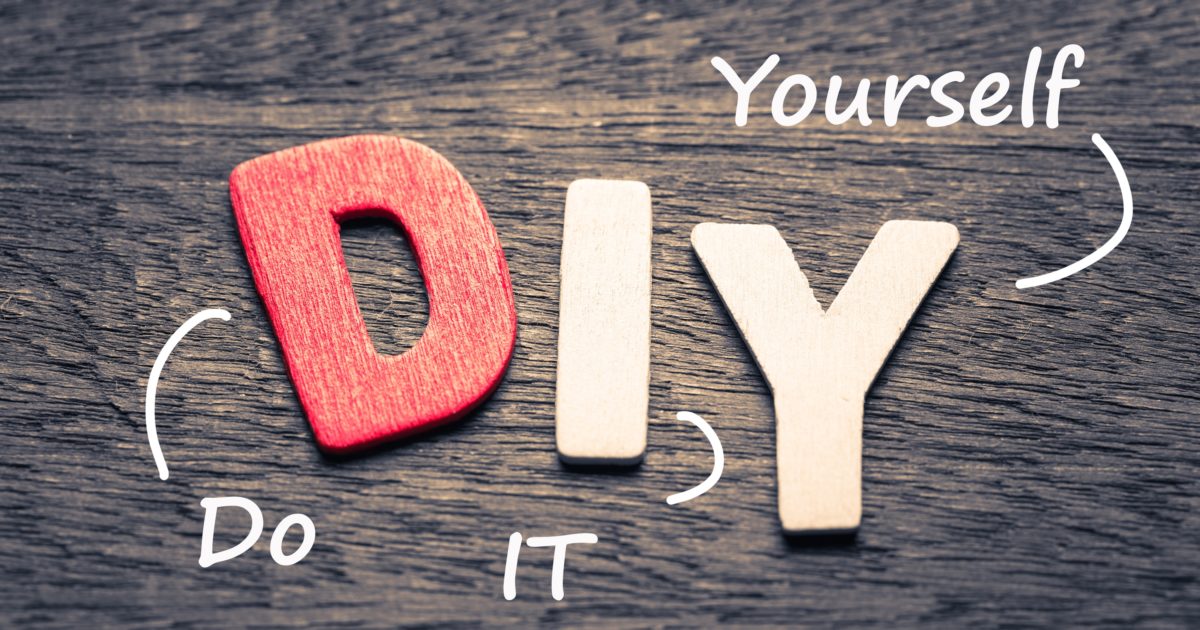 Yes, we can provide cutting services for you. In Merawood, we understand the needs of artist and
hobbyist that like to explore their dream of doing handiwork with their own ideas and skills. In fact, DIY
is very common in western countries.
We can pre-cut the plywood for you following your drawing and
measurements. Do the edging, hotpress the laminate or veneer for you. We even can arrange your work to
be sprayed with paint or lacquer if you need so.
If you are looking for small pieces of wood for carving, we have just that for you. Transport to send to
your place can be arranged with a delivery charge. Do not hesitate to look for us for all your wood and
timber needs!